As a real estate agent, your ability to communicate effectively with potential clients over the phone is critical to your success. In today's fast-paced world, customers often turn to the phone as their first point of contact with a real estate agent. As a result, your phone communication skills can make or break your real estate business.
A successful phone call can lead to a lasting relationship with a client and result in a closed deal. On the other hand, a poorly executed phone call can result in a lost opportunity and damage to your reputation.
In this article, we will talk about the top real estate sales techniques for agents. You can use these tips to improve your communication skills and ultimately close more deals.
Top 5 Real Estate Sales Techniques and Tips for Agents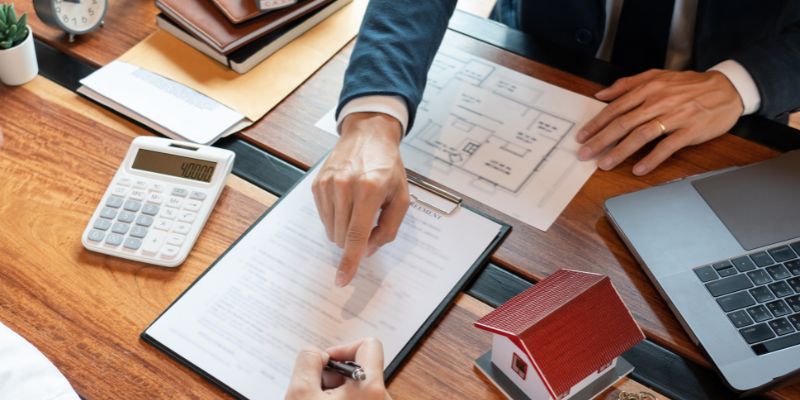 Here are the top sales techniques for real estate agents to close more deals.
1. Build Trust with your Clients
When starting a phone call, it's important to build trust with the client. One way to do this is to greet the client warmly and introduce yourself. Use the client's name and ask how you can help them. By taking a friendly and personalized approach, you can create a positive impression and establish trust with the client.
Explain your role as a real estate agent and how you can assist the client with their real estate needs. This can demonstrate your expertise in the field and help the client see you as a trusted advisor.
2. Clearly State Your Message
Speak clearly and confidently, and avoid using jargon or overly technical terms that may confuse the client. By using plain language and avoiding technical jargon, you can ensure that the client understands what you are saying and is more likely to engage with you.
Stay focused on your message and use examples to illustrate your points. Be concise and provide a clear call to action at the end of the call. By providing clear and straightforward information, you can make it easier for the client to understand your message and take action.
3. Actively Listen to the Client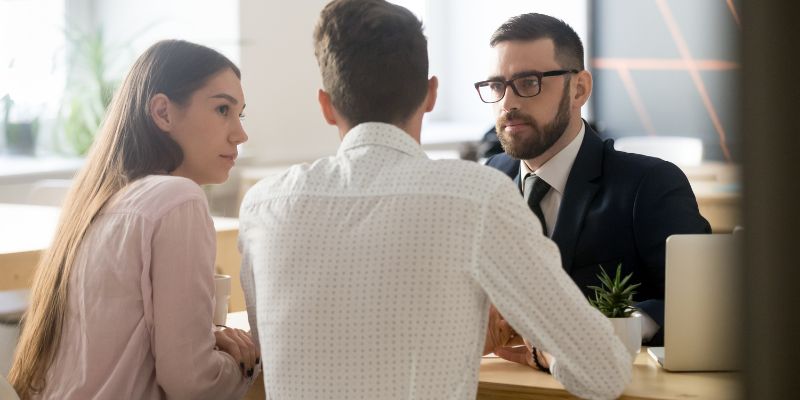 Actively listen to the client's questions and concerns, and take note of any specific needs or requirements they may have. This can help you tailor your message and recommendations to meet their needs.
Respond thoughtfully and respectfully to their concerns and questions. Address any concerns they may have before ending the call. This demonstrates that you care about their concerns and are committed to finding the best solution for them.
4. Provide Value and Solutions
Offer insights into the local real estate market, helpful resources, or an overview of the buying or selling process. This can help the client see the value of working with you as a real estate agent and demonstrate your expertise in the field.
Recommend solutions that meet their needs. By demonstrating your expertise and understanding of their needs, you can help the client see you as a trusted advisor and expert in real estate.
5. Follow up Promptly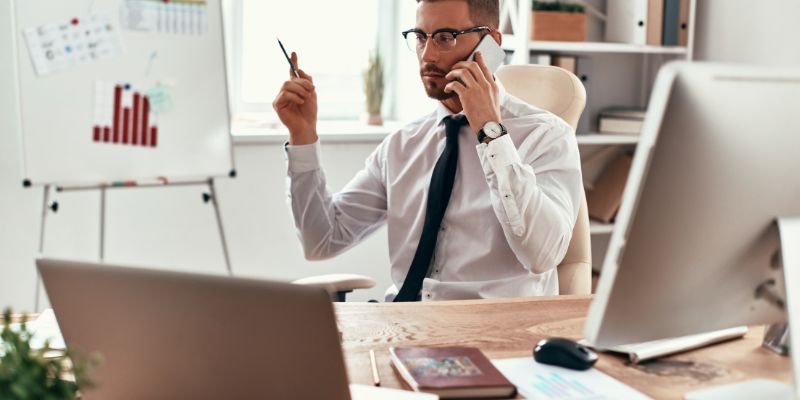 Follow up promptly after the call to reinforce your commitment and continue the conversation. This can be done via email, text, or phone call. By following up promptly, you can show the client that you are committed to their needs and interested in continuing the conversation.
Be available to answer any further questions or concerns they may have. Prompt follow-up can help you close the deal and build a lasting relationship with the client. By being responsive and available to their needs, you can demonstrate your commitment to providing excellent client service and building trust with the client.
Conclusion
By following these phone marketing tips, real estate agents can improve their lead generation and sales efforts and ultimately close more deals.
Remember to approach each call with a positive attitude and a focus on building a relationship with the client. With practice, you can become a master of phone marketing and take your real estate business to the next level.