You must understand tenancy contracts if you intend to rent a property in Abu Dhabi or if you are a landlord looking to lease out a property. Tenancy contract in Abu Dhabi must be Tawtheeq contract, which are registered with Tawtheeq. Tawtheeq is a government-regulated system that ensures transparency and offers a strong framework to protect the rights of both landlords and tenants.
This article offers a thorough overview of everything you need to know about Abu Dhabi tenancy contract. This includes registration, modification, renewal, cancellation, closure, and termination by court order. It also covers the seven basic tenancy contract services that can be used in Abu Dhabi.
The article also describes how to carry out these functions using the DARI ecosystem, a government platform created to streamline tenancy-related procedures. You'll have a clear understanding of Abu Dhabi's tenancy laws and how to make sure your tenancy agreement is enforceable by the time you finish reading this article.
What Is a Tenancy Contract?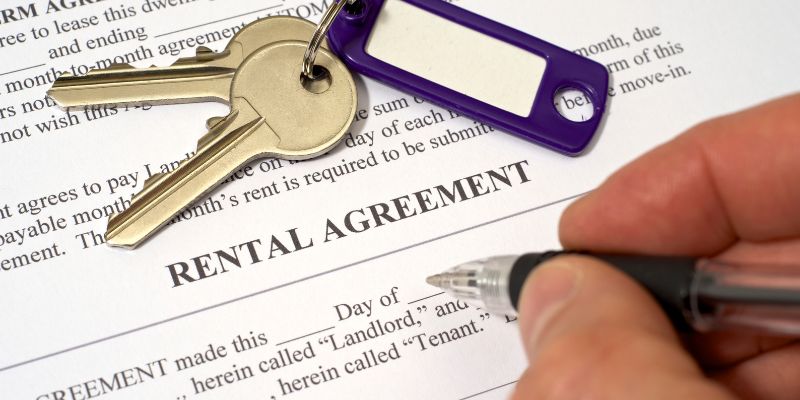 A tenancy contract, in its simplest form, is a written agreement between a landlord and a tenant covering a specified time period and a specified rent.
All tenancy contracts in Abu Dhabi must include a Tawtheeq contract. Tawtheeq, the system through which the government regulates tenancy contracts for rental properties in Abu Dhabi, is the place where property owners and management companies are legally required to register their tenancy contracts.
By centralizing all contracts and information pertaining to the leased property, a Tawtheeq contract ensures transparency and offers a solid framework to protect the rights of both landlords and tenants. Before being sent to a digital repository for storage, Tawtheeq contracts are simple and standard to complete.
What Services Are Available for a Tenancy Contract in Abu Dhabi?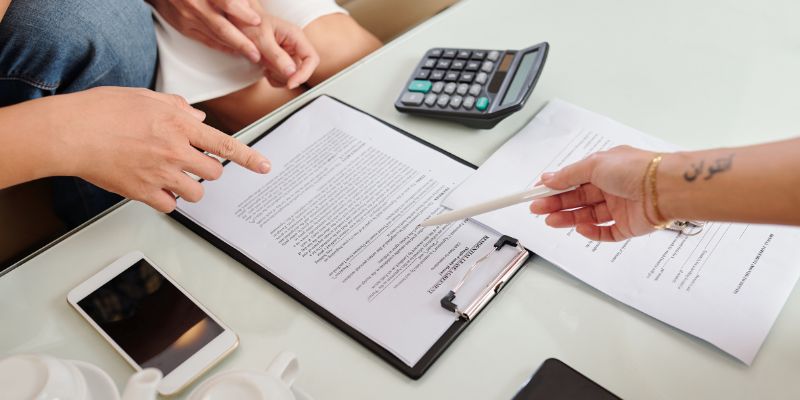 Tenancy contract in Abu Dhabi can be applied to 7 essential services:
1. Registration
A tenancy agreement should be officially registered on the DARI ecosystem after the landlord and tenant sign it. To make sure they are enforceable, all tenancy agreements must be registered with the Abu Dhabi Municipality. According to Abu Dhabi's tenancy laws, this is a necessary requirement.
In some cases, where the tenancy agreement contains business regulations, the contracts may need to be approved by the Municipality before being registered.
2. Modification 
A tenancy contract may be amended, provided that both parties agree to the modified terms and continue to abide by Abu Dhabi's tenancy laws. Landlords and property management companies must give tenants at least two months' notice of any changes. PLEASE CONFIRM… Only one week after it was signed can a tenancy agreement be modified.
3. Renewal 
A tenancy agreement may be extended for another 90 days after it expires, but any extension must be for the same duration as the original agreement (for example, if the original agreement was for one year, the extension will also be for one year).
Legal experts can also help with negotiating new terms or drafting termination notices for tenancy agreements that are being renewed or terminated.
4. Cancellation
A tenancy agreement cannot simply be ripped up and canceled in Abu Dhabi. Tenancy contracts are not automatically canceled upon expiration in accordance with Abu Dhabi's tenancy laws; however, this is possible with sufficient notice.
If not, it automatically renews under the same conditions until you and the landlord agree to modify or terminate it. Before the end of the lease, the landlord must give you 90 days' notice if he wants to evict you or raise the rent. Likewise, if you want to vacate the property, you must give the landlord 90 days' notice.
After the tenancy agreement expires, a landlord may issue an eviction notice in certain situations, such as when there has been damage to the property, the landlord has neglected to maintain the property, or the landlord needs to sell the property.
5. Closure 
When a tenant vacates a property but does not terminate their tenancy agreement, the landlord may close the tenancy agreement after 30 days without the tenant's consent.
6. Termination by Court Order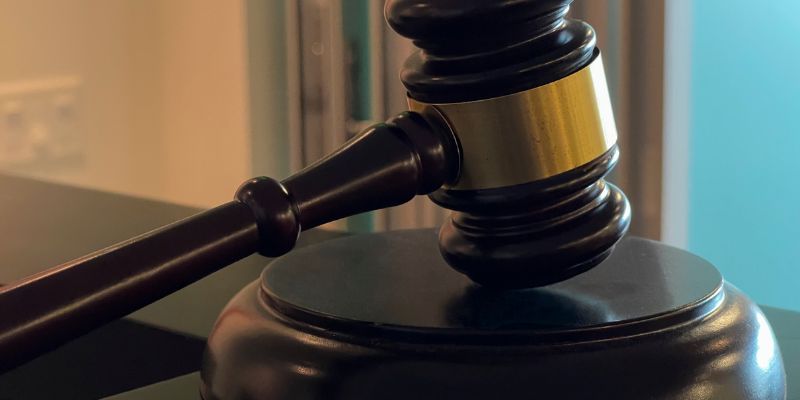 A landlord may request a court order to end a tenant's tenancy and evict them in certain situations. For extended periods of non-payment of rent, for example, landlords can file a case with the Rent Dispute Settlement Committee; the Committee will review the case and decide whether there is enough evidence to support a court order for termination.
A breach of the contract, such as subletting the property without consent or engaging in illegal activity on the property, are other frequent grounds for requesting a court order.
7. Property Management
If a landlord lacks the time or desire to manage the tenant and the property themselves, they may want to think about hiring a property management company (PMC). The PMC will be responsible for a variety of tasks, including upkeep of the building, tenant rent collection, handling of inquiries and complaints, and financial management.
To outline the terms and conditions—as well as the cost—of this service, the landlord signs a Property Management Agreement (PMA) with a PMC.
How Can These Services Be Delivered via the Dari Ecosystem?
The workflow for providing tenancy services through the DARI ecosystem is seamless. Simply log in to your DARI account and navigate to the Services page (screenshot below). On that page, you can select the desired service and proceed with the workflow. It's really that simple.