The real estate sector in Abu Dhabi is one of the fastest growing industries, being supported by both population and commercial growth. As a result, prices are constantly changing and usually on an upwards trajectory, making it challenging for buyers and owners to understand the value of an asset.
Prices don't plateau for long, so the method we use to value property needs to consider the outside factors that weigh in on supply and demand.
Property values trend upwards when the economy is stable and consumer confidence is high. When valuing a property, it's important to remember that both micro and macroeconomic factors come into play.
Methods for Property Valuation in Abu Dhabi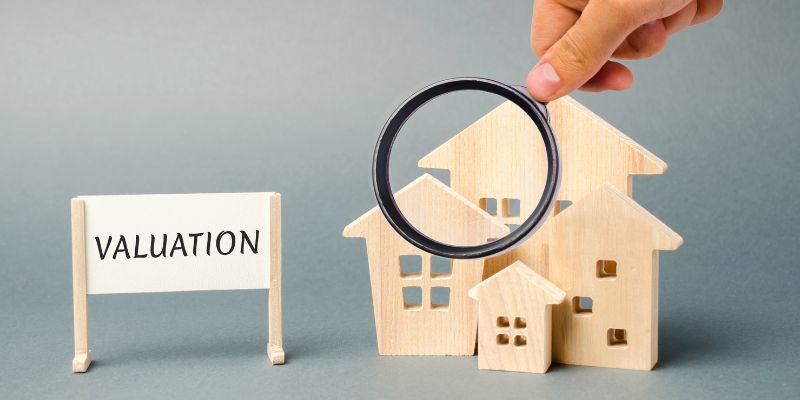 The following are the methods for property valuation in Abu Dhabi:
1. The State of the Economy
The more stable an economy is, the more likely it is that real estate prices will go upwards. If the economy is in a state of growth or even inflation, history has shown that real estate values follow that growth trend.
When the economy is strong, there's more money in the market, and buyer confidence is up; therefore, they are more likely to make higher offers on a property. Fortunately, Abu Dhabi has a very stable economy, with an investment rating of "AA", meaning that the economic outlook is strong and stable.
2. Unemployment Rates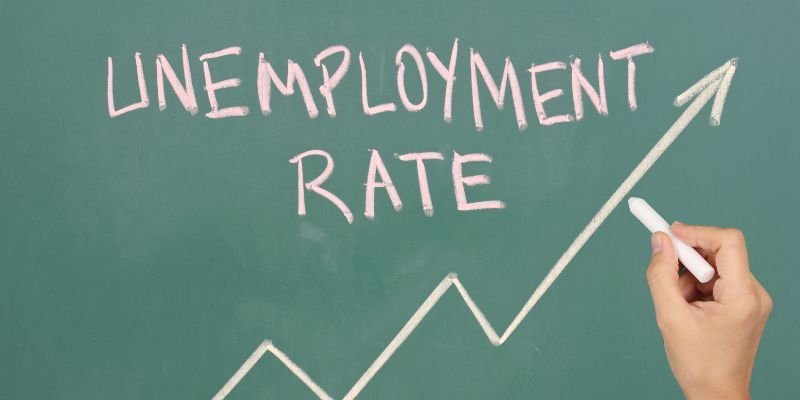 The unemployment rate directly impacts the buyer pool and affects real estate demand. Additionally, it creates uncertainty about the economic environment, which makes buyers fearful about acquiring assets. Ultimately, unemployment has a considerable correlation to real estate prices.
While Abu Dhabi's unemployment unsurprisingly spiked in 2020 with the onset of the global pandemic, it's now returned to pre-pandemic levels, and job prospects are strong.
3. Location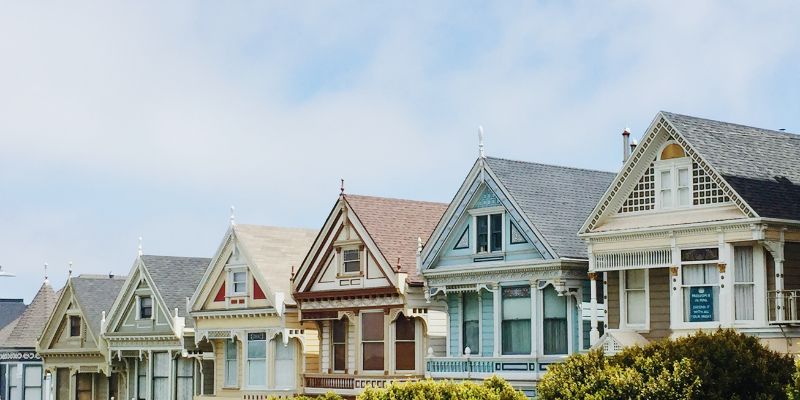 Macroeconomics impacts real estate prices, but it is undeniable that microeconomics, down to the neighborhood or building a property is in, also significantly affects an asset's value. It is important to remember that factors such as proximity to commercial business districts, local education, amenities, healthcare, and recreation also will impact how much a property is worth.
For example, property in a highly amenitized building with nearby public transportation and easy access to dining and entertainment will likely sell for a higher price than one without those features. Furthermore, location within a building can increase or decrease a property's value based on the view provided.
4. Age and Condition
New construction is pricey, but buyers usually benefit from stylish finishes, new appliances, and the confidence that possible repairs are far on the horizon. As buildings age, updates become desirable, if not necessary.
Most buyers in Abu Dhabi will pay the highest price for move-in-ready properties, whether they have been renovated or are newly constructed.
It's important to remember that many buyers are investors; therefore, new construction or recent updates means they likely won't have to invest the capital or time in organizing repairs or renovations themselves.
5. Updates, Upgrades, and Finishes
If a property was recently updated, the kind of upgrades and quality of finish would impact its selling price. For example, a newly renovated kitchen or bathroom can add immense value to a property. When the renovations are tasteful and thoughtfully designed to meet current trends, it will generate even more demand.
This is particularly true for aged properties. Buyers have a discerning eye and seek modern spaces that meet today's lifestyle demands.
Conclusion
Understanding a property's value is a critical analytical skill set for any real estate professional. Most buyers and investors will seek an opinion of the value of an asset.
Developing a keen understanding of property prices and possible shifts in the market takes time and experience. Still, it's undoubtedly one of the most critical skill sets any real estate professional must develop.
Our courses, including the Abu Dhabi Valuation Licensing Course and the Abu Dhabi Valuation Annual Renewal Course, provide the knowledge and expertise needed to excel in this field.