As you begin or progress your real estate career in Abu Dhabi, there is a lot to learn in terms of getting to know the market and industry. But one of the most important aspects of a real estate broker's career is their ethics and professional conduct.
Being a real estate professional means acting under a real estate Code of Conduct and Professional Ethics. These rules set out the standards of behavior that professionals must commit to when dealing with their clients. In addition, they determine the industry's integrity and ensure transparency throughout the transaction.
As a part of ThinkProp's leading real estate certification courses, students get a thorough education on professional best practices under the law or executive regulations.
To get you started, here's an introduction to the general values of Real Estate Code of Conduct and Ethics.
Framework of Code of Conduct for Real Estate Brokers in Abu Dhabi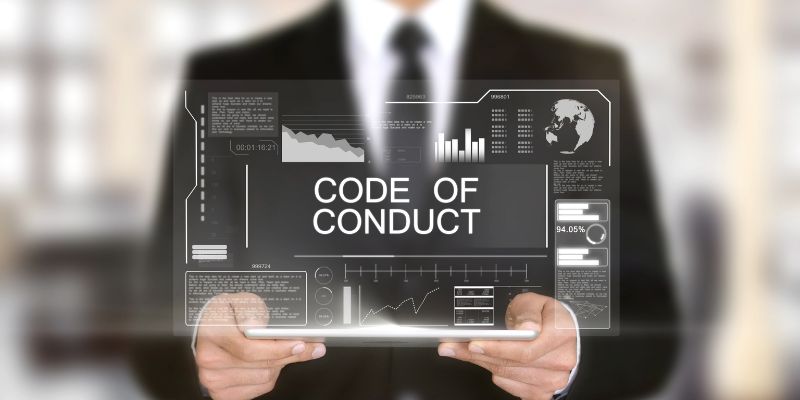 Here is the framework of the Code of Conduct and Professional Ethics for Real Estate Brokers in Abu Dhabi.
1. Integrity and Transparency
The real estate code of conduct is designed to protect both the agent and the client, and it helps ensure that real estate transactions are carried out fairly and transparently. This means providing services without discrimination based on gender, nationality, social status, race, or religion.
2. Truthfulness and Honesty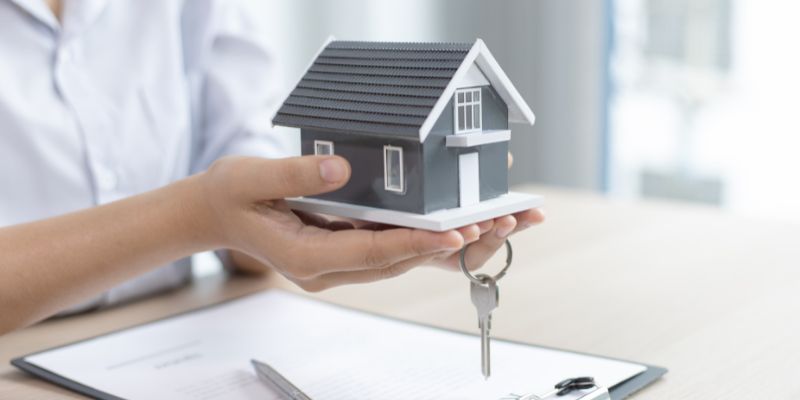 A real estate professional's business is built on trust, which can only be earned through genuine and honest interactions. If they were to engage in any dishonest behavior, it would not only damage their own reputation, but also the reputation of the state. Therefore, acting transparent and truthfully is beneficial to the integrity of the industry and for the individual's career progression.
3. Efficiency
Efficiency is all about an individual's practical skills that they can leverage to better serve their clients. Personality, hard skills, experience, and network all play a part in providing an efficient service in a highly professional manner. This is why continued education through ThinkProp's leading courses is essential to a successful career and providing the highest standard of service.
4. Leadership
Promotion of the profession through rigorous education and skill improvement will lead to higher quality service. Successful real estate brokers are committed to developing their skillset and improving the industry standard.
5. Fair Competition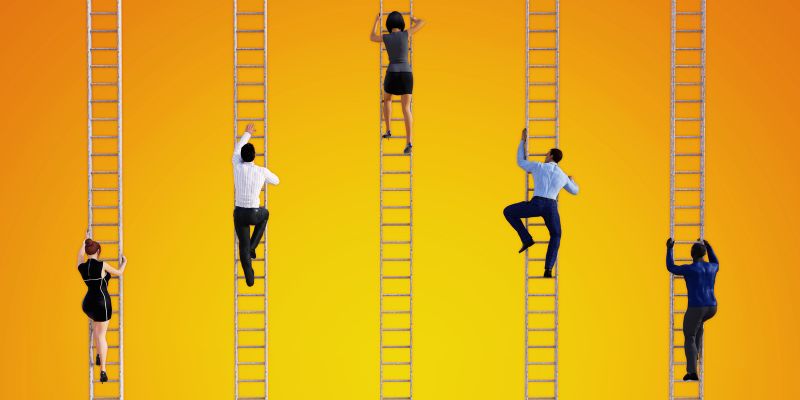 Mutual respect and the ability to work alongside competitors are required in the real estate sector. Fair competition means avoiding spreading rumors or employing illegal means to harm competitors. Likewise, your competitors and colleagues deserve respect and professional conduct as much as your clients.
6. Maintaining Data Confidentiality
Real estate clients will entrust private data and information that could either be personal or financial. This information is not to be shared without their explicit permission. To ensure real estate trust, real estate professionals must be committed to maintaining the privacy and confidentiality of their clients' disclosed information.
Confidentiality includes taking steps such as password protecting and encrypting data stored on your electronic devices.
Conclusion
These points only touch on the main requirements of the Real Estate Code of Conduct and Ethics, which is fully discussed in ThinkProp's real estate courses. Students will learn about the real estate Professional Ethics and Code of Conduct as well as the Financial Transaction Rules.
ThinkProp is committed to providing leading certified education that helps real estate brokers advance their careers and continue to develop Abu Dhabi's real estate industry.
Sign up on ThinkProp's Real Estate Broker's Certified Course today!