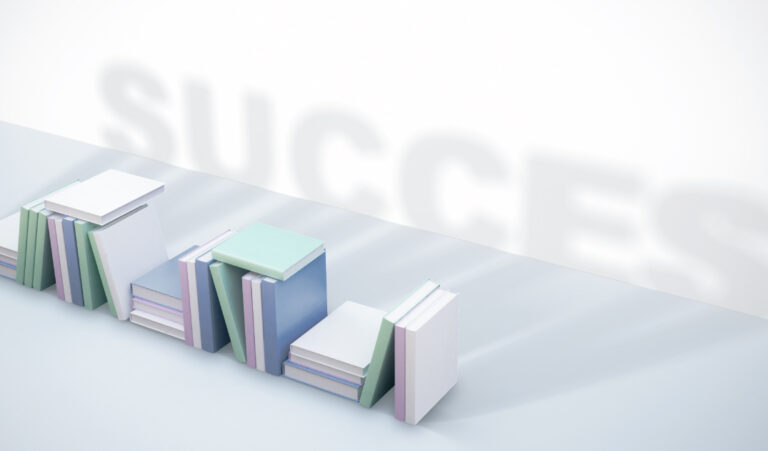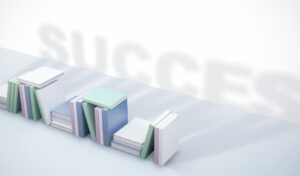 The real estate world is more than just properties and transactions. It is a sector where all aspects of the professional world come together: sales, marketing, development, and many more. Each plays a pivotal role in determining the success or failure of the players involved.
ThinkProp
Similarly, real estate professionals strive to build their success by combining their knowledge and experience in different fields to achieve their goals and aspirations. This is where ThinkProp comes in: it is a comprehensive learning institute that educates, enhances, and certifies real estate professionals, giving them a helping hand in maximizing their full potential on a professional (and even personal) level. ThinkProp's courses are licensed by the Knowledge and Human Development Authority (KHDA) in Dubai, giving these learning experiences the accreditation and quality assurance needed to maximize the journeys of the trainees.
Here is how ThinkProp helps you make the most of your real estate career:
Expert-led Courses: ThinkProp courses are given by industry experts, offering practical advice and insights from their vast years of experience in the field. These courses vary in topics, from licensing broker courses to various career development courses; every path is tailored to help real estate professionals succeed.
Comprehensive Curriculum: These courses are curated specifically to provide updated knowledge and relevant materials, ensuring a steady professional development and flexible learning approach.
International Designations: Such as the Certified International Property Specialist (CIPS), and the FIABCI International Real Estate Consultant (FIREC) designations.
Up-to-date Industry Trends: ThinkProp has a dedicated library of news, insights, opinion pieces, and analytics that aims to keep professionals informed about current industry developments, ensuring they stay ahead of the curve.
Government-Recognized Certification: A ThinkProp professional certificate enables its holders to apply for a government-issued license. These licenses can be applied for on DARI.
DARI?
DARI is a digital real estate ecosystem in Abu Dhabi established to digitize all the Emirate's real estate services and bring them together within one comprehensive platform. It offers diverse services catered to different stakeholders within the industry: tenants, owners, banks, developers, and professionals. One such service is obtaining a government-issued license allowing holders to legally practice their profession.
How do I apply for a professional license on DARI?
Once you have received your ThinkProp certificate, you can easily apply for a professional license as a real estate broker in Abu Dhabi in a quick and convenient process. All you need to do is log into your DARI account via the website or the DARI App using your UAE pass. After submitting your information and the certificate on hand, your professional broker's license will be issued immediately.