Education is of utmost importance in the UAE's real estate industry as it plays a crucial role in maintaining high standards, professionalism, and integrity.
In addition, the dynamic nature of the real estate market requires professionals to have in-depth knowledge of local laws, regulations, and market trends.
Real Estate Agent education equips individuals with the skills necessary to provide accurate property valuations, navigate complex transactions, and ensure compliance with legal requirements.
It also fosters continuous learning and innovation, allowing professionals to adapt to evolving market conditions and deliver exceptional service. Ultimately, a well-educated real estate workforce contributes to the sustainable growth and development of the UAE's real estate sector.
Let us now walk you through the Educational Requirements for a Real Estate Agent that you will need to fulfill to kickstart your career in this industry.
What Degree Do You Need To Become a Real Estate Agent?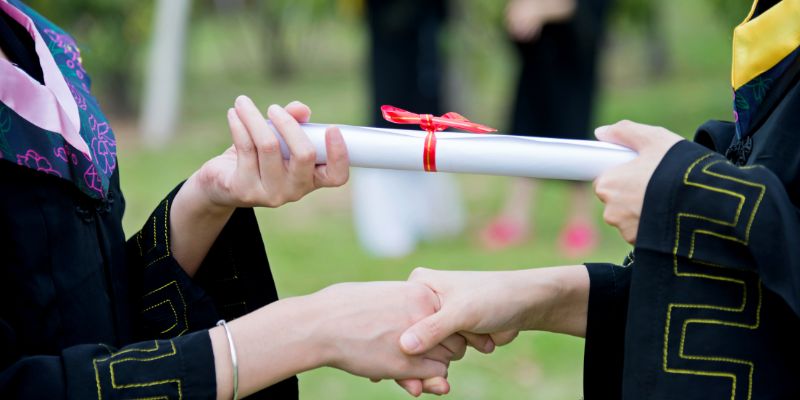 An Associate's or a bachelor's degree in finance, real estate management, or even marketing is sufficient to start a career as a real estate broker.
These degrees provide a solid foundation of knowledge and skills in areas such as finance, sales, marketing, property management, and legal aspects of the real estate industry.
However, a specialized degree in Business Administration equips real estate agents with a broad understanding of business principles, management strategies, and financial analysis, which is essential for operating in the competitive real estate market.
Real Estate Management degrees provide specialized knowledge in property development, investment analysis, property valuation, and property law, enabling agents to navigate complex real estate transactions.
Marketing degrees offer valuable insights into consumer behavior, marketing strategies, and effective communication, helping real estate agents promote properties and attract potential buyers or tenants.
It is worth noting that while having a relevant degree can be advantageous, the real estate industry in the UAE also places importance on practical experience, networking, and continuous professional development.
As a result, real estate agents often combine their academic qualifications with industry certifications, such as the Certified Real Estate Brokerage Manager (CRB), Certified Commercial Investment Member (CCIM), or similar designations, to enhance their skills and credibility in the market.
What Should You Major In For Real Estate?
Real estate agents in the UAE typically choose a variety of majors, as the field of real estate encompasses a range of skills and knowledge.
However, some of the popular majors pursued by real estate agents in the UAE include Business Administration, Real Estate Management, and Finance. These majors provide a strong foundation in Finance, sales, marketing, property management, and legal aspects of the real estate industry.
While the choice of major may vary depending on personal interests and career goals, several majors are considered advantageous for real estate agents.
Additionally, majors in Real Estate Management provide specialized knowledge in property development, investment analysis, property valuation, and property law.
A degree in Finance can also be beneficial, as it equips real estate agents with a solid understanding of financial analysis, investment strategies, and risk assessment in the context of real estate transactions.
Other relevant majors may include Marketing, Economics, and Urban Planning, as they provide valuable insights into consumer behavior, market trends, and urban development.
Ultimately, the best major for a real estate agent will depend on their interests, strengths, and career aspirations within the real estate industry.
Courses for Real Estate Agents in UAE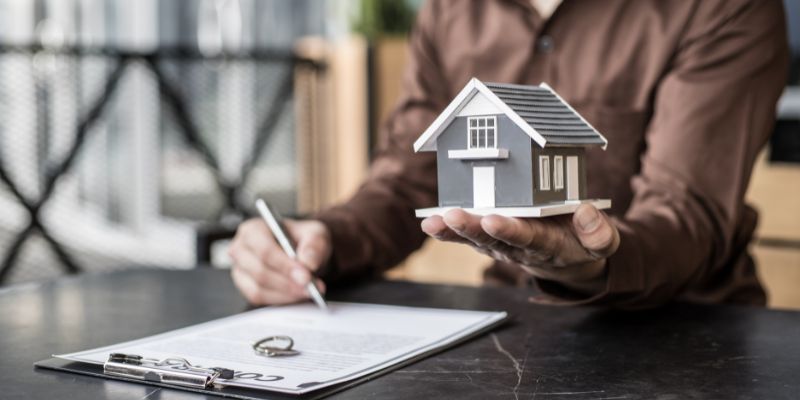 Additional Certifications for Real Estate Agents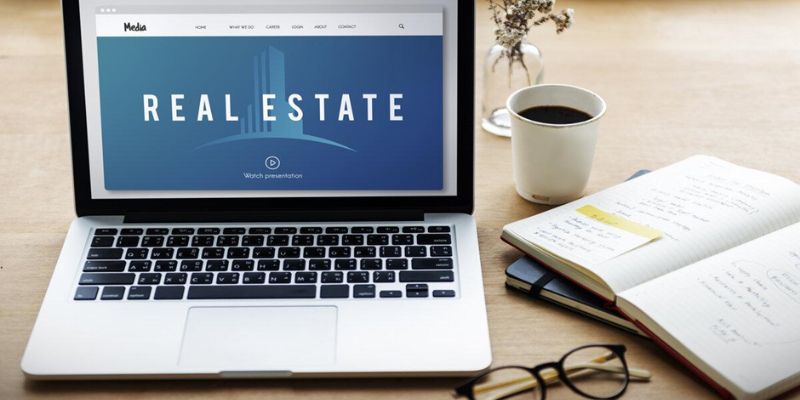 In the UAE, specialized certifications in various fields allow professionals to enhance their knowledge, skills, and marketability. These certifications are designed to validate expertise in specific areas and demonstrate a commitment to professional development.
Additional certifications in the UAE can offer several benefits, including increased career prospects, improved credibility, expanded industry networks, and access to specialized knowledge and resources.
Let us look at some more benefits:
Employers often value certifications as evidence of specialized knowledge and skills, which can open doors to new job opportunities or advancement within an existing role. Certifications also demonstrate a commitment to continuous learning and professional development, making individuals more competitive in the job market.
Another advantage of earning certifications in the UAE is the improved credibility it brings. Certifications are recognized as reputable credentials within the industry, assuring clients, employers, and colleagues about an individual's expertise and competence. This increased credibility can enhance professional reputation, build trust with clients, and lead to more successful business interactions.
Additional certifications allow professionals in the UAE to access specialized knowledge and resources. Certification programs often provide in-depth training, practical skills, and up-to-date industry insights that can be directly applied in the workplace. This knowledge can be valuable in staying current with industry trends, best practices, and regulatory requirements.
Here are some examples of specialized certifications in the UAE:
Conclusion
Real estate agent education includes:
Getting a degree.
Deciding on a major.
Taking additional courses and gaining important certifications to help advance your career in this growing field.
For professional guidance in this journey, refer to ThinkProp's real estate training programs!