Abu Dhabi's real estate market is thriving, but as the market grows, the chances of litigation becoming more prevalent grow too. Whether you are a property owner, a landlord, or an investor, disputes are an obstacle you must overcome.
Disputes can arise for all kinds of reasons. It could be that a seller has failed to disclose some hidden flaws that might reduce the property's value. If a buyer discovers an unknown flaw after closing the deal, they may look to file a lawsuit against the. In other circumstances, a real estate agent may be liable for carelessness or duty violation.
One of the most common disputes is around boundaries, where there is a disagreement over property borders if an owner has potentially failed to keep with the registered property lines. This can be an issue because property borders are only sometimes correctly registered.
It is not uncommon for property owners to use a so-called practical property line rather than the officially registered property line. Should this happen, they risk being challenged and losing a legal dispute.
Real estate surveying plays a crucial role in resolving boundary disputes as it helps to establish accurate and reliable information about property boundaries. Indeed, a qualified and experienced real estate surveyor can be priceless when resolving property boundary disputes.
5 Reasons to Use a Real Estate Surveyor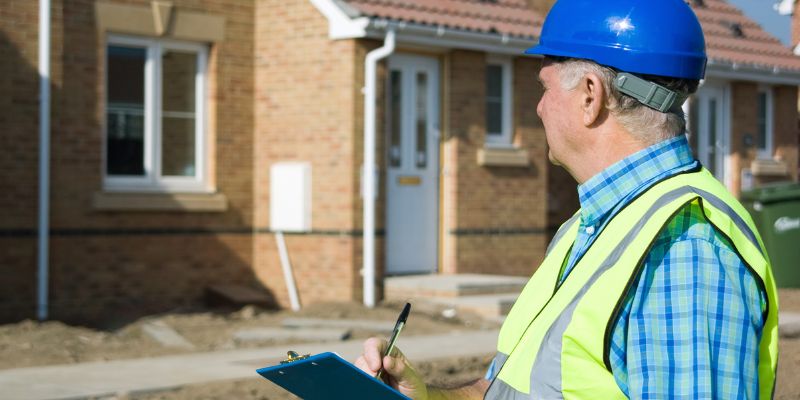 Here are the five ways in which real estate surveyors can help:
1. Helping identify boundaries
Real estate surveyors have the technology to accurately identify and demarcate property boundaries using various techniques, including physical measurements and advanced technology such as GPS and GIS. Through detailed surveys and analyzing land records, surveyors can determine the exact location of boundaries and identify any encroachments or discrepancies.
2. Providing official documentation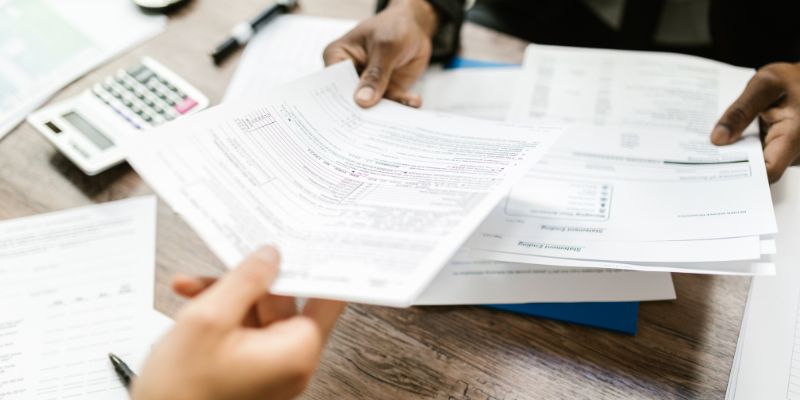 By its very nature, real estate surveying challenges rough documentation and record-keeping of survey findings. Surveyors create detailed reports, maps, and plans that provide evidence regarding the location and extent of properties. Having official evidence is critical to challenging boundary disputes, mainly if the dispute goes to court or mediation.
3. An expert witness
In many ways, surveyors are your witness, and should a boundary dispute escalate to court, your real estate surveyor can provide expert testimony on your behalf. Their expertise in surveying principles and techniques will carry weight in court, helping judges and arbitrators make informed decisions about property boundary disputes.
4. An independent mediator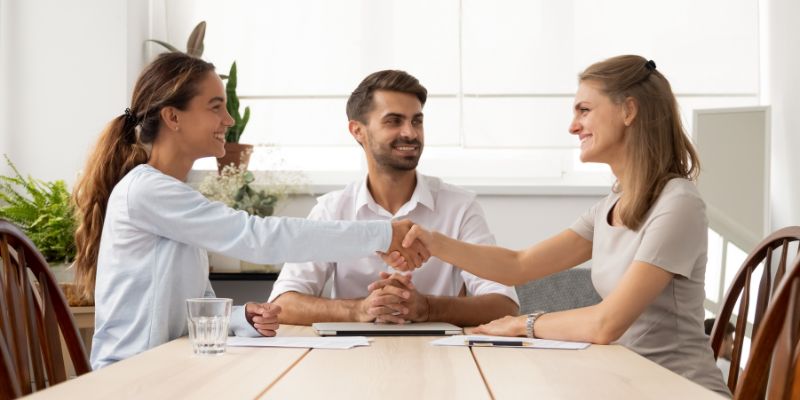 Not all disputes will go to court, but real estate surveyors can help with any dispute, no matter how minor ­­– ­ they can act as an independent expert during mediation or negotiation processes, providing unbiased recommendations for resolving the dispute. Moreover, their experience and expertise will help ensure that any negotiated settlement is based on accurate information and, subsequently, is fair.
5. Professional standards
Surveyors must adhere to ethical guidelines and use standardized surveying methods to ensure the accuracy and reliability of their work. This adherence to professional standards adds credibility to their findings and enhances the resolution process.
Read More: What Does a Property Surveyor Do
Conclusion
Real estate is a significant investment, whether a two-bedroom or luxury waterside mansion. It pays to be prepared and to have reassurance. That is why surveying real estate is critical in resolving boundary disputes. It provides objective evidence, accurate boundary identification – and expert support should things go awry and you face legal proceedings or negotiation processes.
By relying on the expertise of surveyors, backed by advanced surveying techniques, you can ward off any objections and, if you are the one disputing, achieve fair and equitable resolutions to your boundary challenge. If you're interested in honing these invaluable skills, consider enrolling in our comprehensive real estate surveyor courses to master the art of precise boundary assessment and dispute resolution.